RWW # 18: Woodworking Design Ethics
In an effort to get an episode up with no time to further edit video on the spokeshave, I deviate this week from that build to discuss something that has been on my mind a lot lately.
Thanks to Neil Lamens for constantly challenging me to be creative and look at woodworking in a new way. He is really the catalyst for this episode. Please take a look at some of the shots of my sales table at my recent craft show and let me know what you think of my design alterations and please weigh in on the design topics. How much alteration equals a new design, how often to you give credit to the original designer, how much does the execution weigh into the value of the finished product, and how do you give credit to the original designer without downplaying your own work and turning off the customer?
Please drop some comments into the blog and let's hear some ideas.
Here is a shot of the whole table for my craft show
And here are some close ups…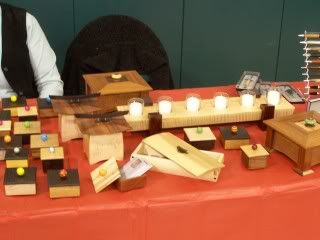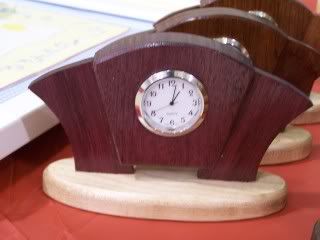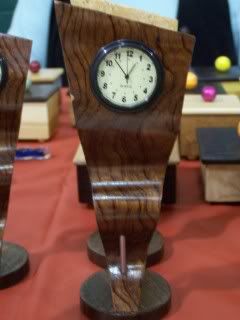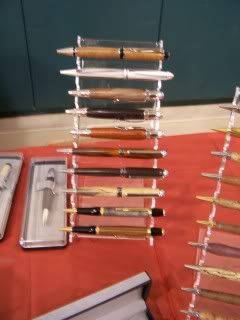 This week's blog of the week is an outstanding look into the modern hand made craftmans shop.
Working Wood by Tom Fidgen. Spend a day with some excellent writing, superb photos, and beautiful work.
Check out this great photo of Tom when he is "plane tired"
And here is a post on his new sideboard