RWW 61: WIA George Walker Seminar
In this episode I run down the basics of George Walker's Unlocking the Secrets of Traditional Design seminar.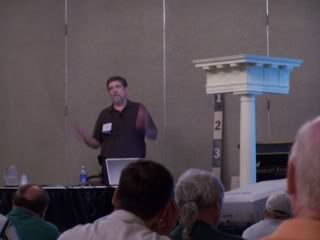 George taught us about the basics of design and observation of architecture to gain inspiration for our own furniture. He showed up that basic shapes make up most of our designs and allow for symmetry in proportions and major and minor contrasts as well as punctuated elements.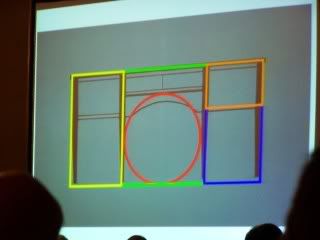 He also told us that man made architecture can only get us so far and nature is our ultimate source of ideas…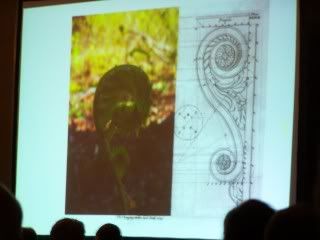 Take a look at this quick video from the seminar where George takes apart a windows into it's simple shape elements. I apologize for the beginning as I could not get my camera to focus at all. Hang tight it will come into focus in a second.
And here is another clip where we get to see what bad proportions look like on a house compare to good proportions.