Holy Carving Batman, it's the Ark of the Covenant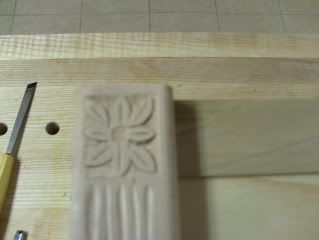 I know, I know cheesy title but I couldn't resist. Besides it will be interesting to see what kind of spam those keywords will spawn. For my long time readers, you will remember that I am often commissioned to build projects for a local church where my mother-in-law is a teacher. From build it yourself stools, to church piggy banks and 1st century fishing vessels, these have been some of my most entertaining projects. There has been a lot of talk lately about projects making a bucket list and the one I just finished may just help me to earn a spot in that great cabinetmaker's shop in the sky.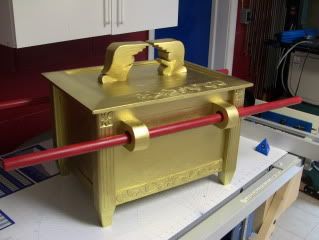 Don't avert your eyes, don't worry the lid is firmly in place. In the church's recent study of Moses and the tabernacle where the Ark of the Covenant was kept they decided to recreate the Tabernacle so that the children could walk through it and learn about the old testament first hand. When I got the call, "can you build the Ark of the Covenant" I think I finally understand how Noah felt when he got his carpentry commission.
I knew the piece was to be painted gold but I wanted to embellish it somehow so I decided to break out the carving chisels and give this carving thing another try. Certainly the carvings can use some work, but it was a great experience to try some relief carving. I pulled a lot of the designs out of Hepplewhite and Sheraton's design books and obviously I was heavily inspired by Stephen Spielberg and his Art Deco rendering in "Raiders of the Lost Ark".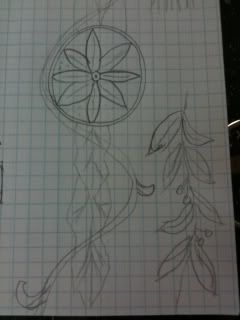 The box is made of poplar and the corner posts are hard maple (not fun to carve). The angels on the top are from Basswood and were mostly band sawn to shape. I cleaned up the lines and added some more details using gouges and a v tool.
Needless to say it was a huge hit at the church and I now I can impress all of my co-workers when they ask that inevitable Monday question, "what did you do this weekend?"
"I built the Ark of the Covenant, how about you?"